Zen is a Comprehensive Monitoring and Communications System for critical power distribution systems.
Local and Remote monitoring options are available for your entire power distribution system. Zen for STS is available on products with Static Transfer Switches, including most ePODs: Power Distribution Units. Zen for Distribution is available on ePODs: Type-X, eRPP, ePanel, and eRDP products.
There are two Zen technologies available, Zen SSQM (Static Switch Quality Monitoring) and Zen DPQM (Distribution Panel Quality Monitoring).
Zen Provides Advanced Power Quality Monitoring Capabilities
Zen is being aware of all all activity in your critical power distribution systems, it is an all encompassing monitoring system with local and remote communications options. From basic monitoring, alarms, to advanced power quality monitoring functionality, Zen provides a wide-range of options to help you maintain the highest level of reliability.
Zen gives you a vendor-neutral "Birds Eye" view of your entire critical power distribution infrastructure. Zen maximizes reliability, letting you know if a source has quality issues, if a UPS output is bad, or if there are any alarms. In addition, Zen empowers users with the capability to go back in time to retrace the exact sequence of historical events. No other tool in the mission-critical industry empowers users with this robust capability.
Zen Local Viewing Options
Zen Data Is Accessible via Local Display. Zen DPQM products have the options for either an LCD membrane display panel, or a 10.4" color touch screen. Zen SSQM products are equipped standard with a 15" color touch screen.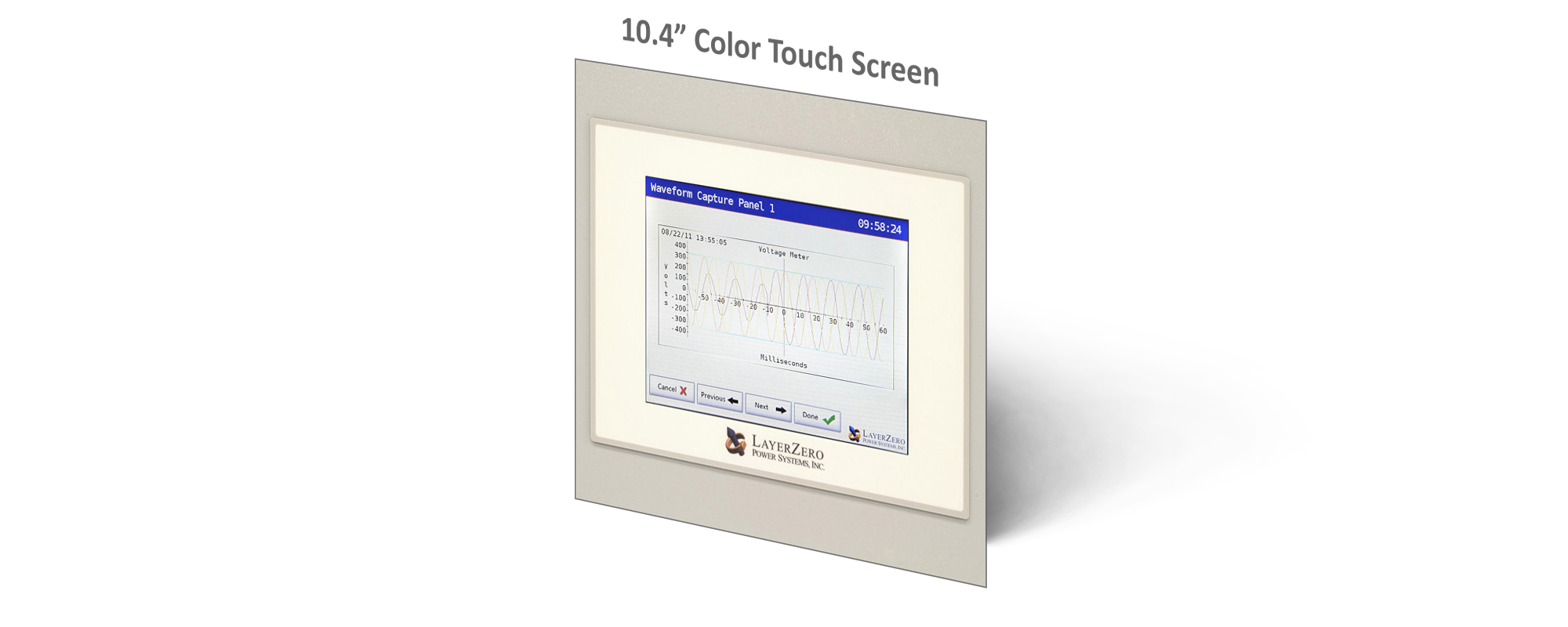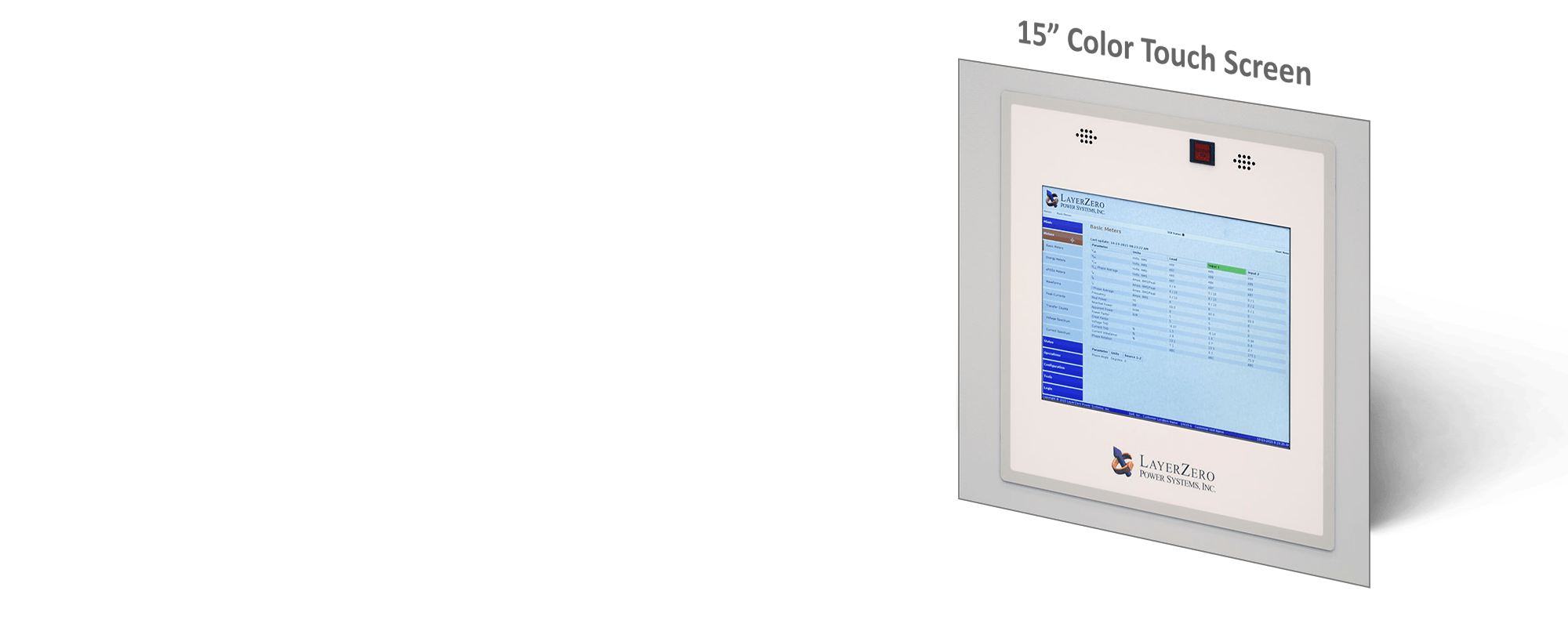 Remote Connectivity Options
Zen provides connectivity options for Ethernet, Bluetooth, and SNMP. In addition, Zen synchronizes with network clocks via Network Time Protocol (NTP).
Zen helps you simplify operations, management of databases, and consistency of information with Bluetooth connectivity. Zen connects via a Bluetooth-enabled computer over a normal web-browser interface to input Circuit ID, Circuit Parameters, and Circuit Set Points. The Zen circuit monitor becomes the central database of accurate, up-to-date information. IT databases can be synchronized with the Zen database using SNMP interface.





Remote Connectivity via http, Bluetooth, SNMP, and Modbus/TCP
Interactive One Line Diagrams
Please select a product to view interactive one-line diagrams.
Series 70: ePanel-1
Click the buttons below to toggle monitoring visibility.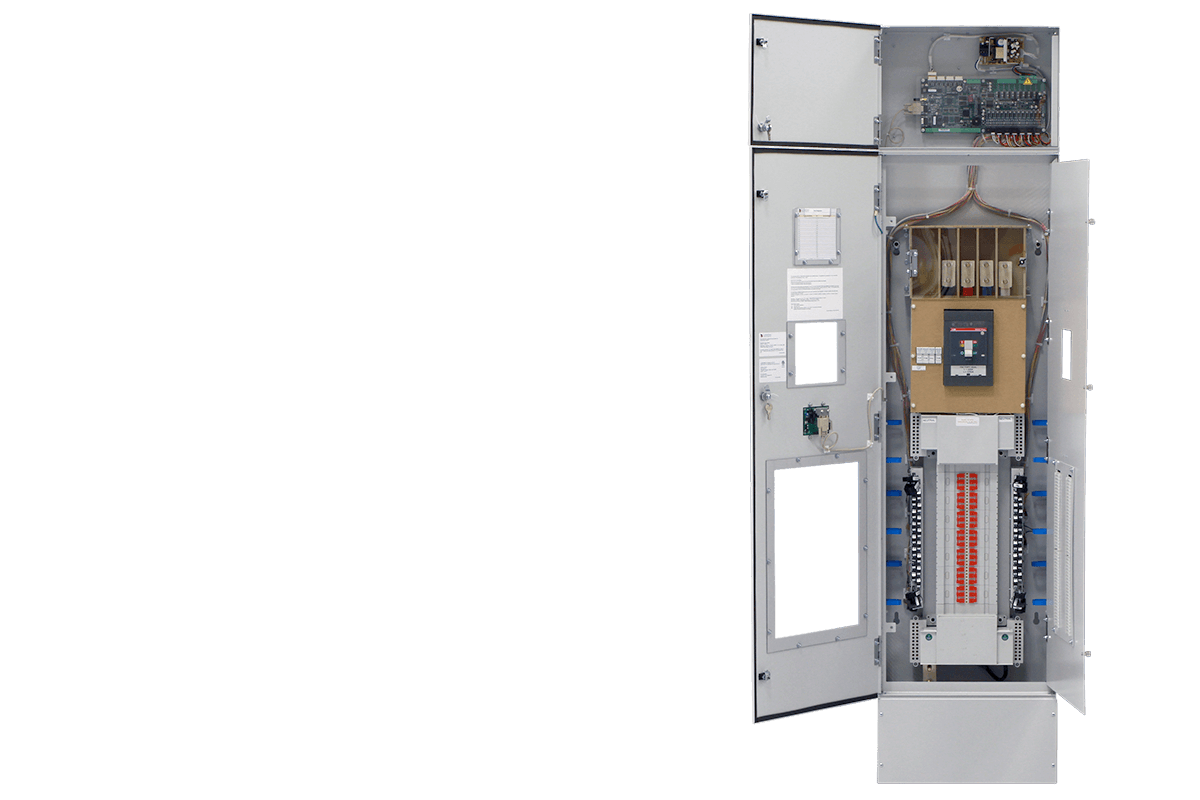 Series 70: ePanel-2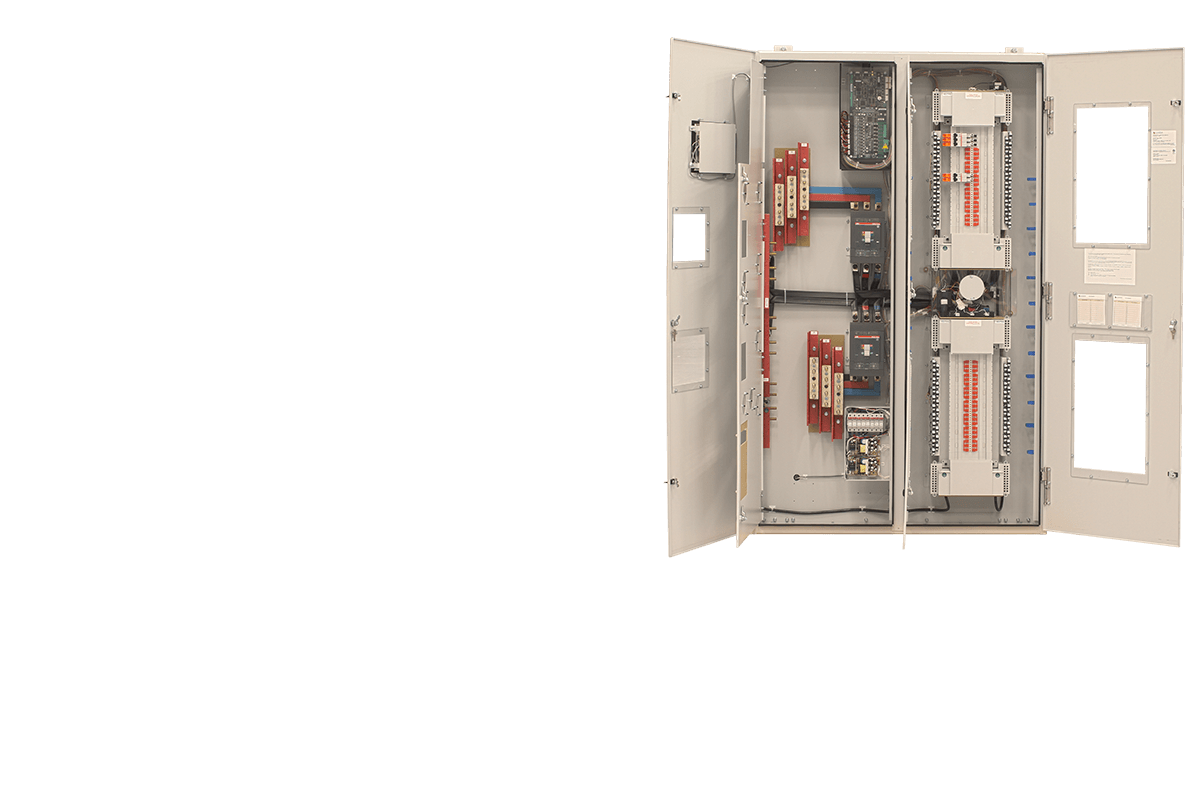 Series 70: ePanel-HD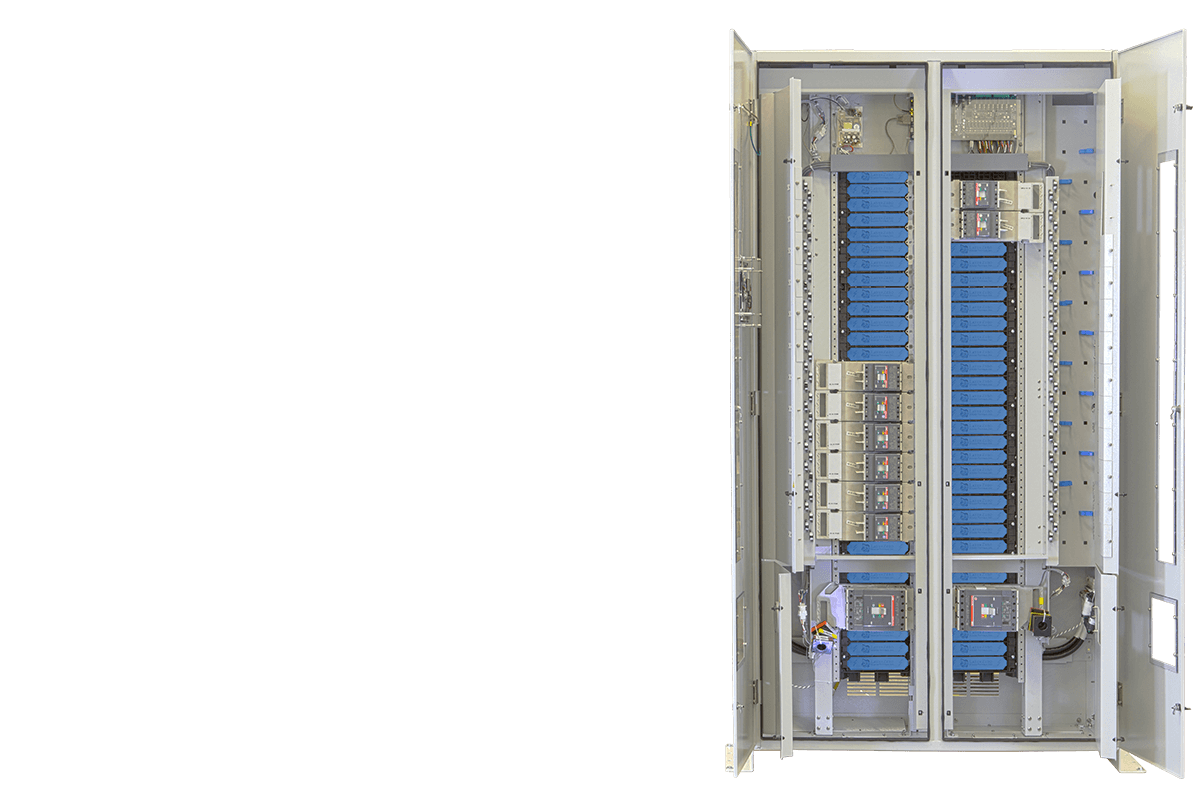 Series 70: eRPP/eRPP-FS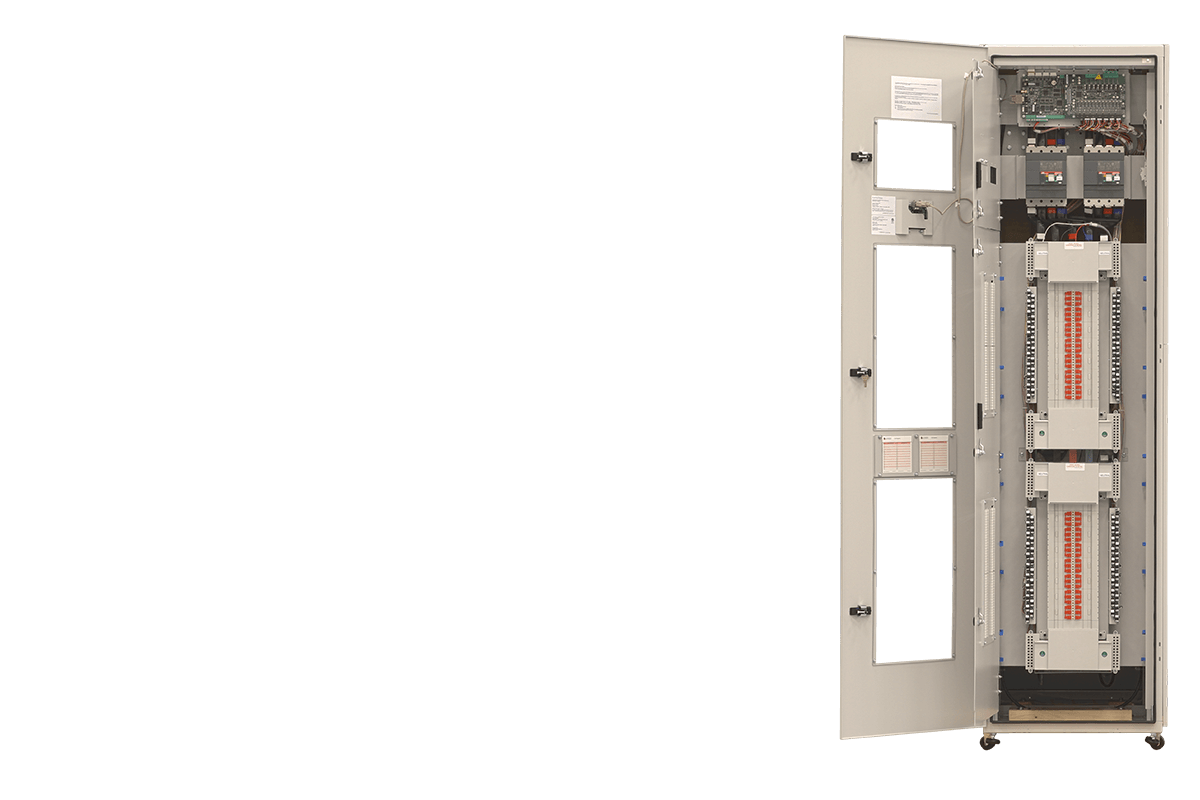 Series 70: eRDP/eRDP-FS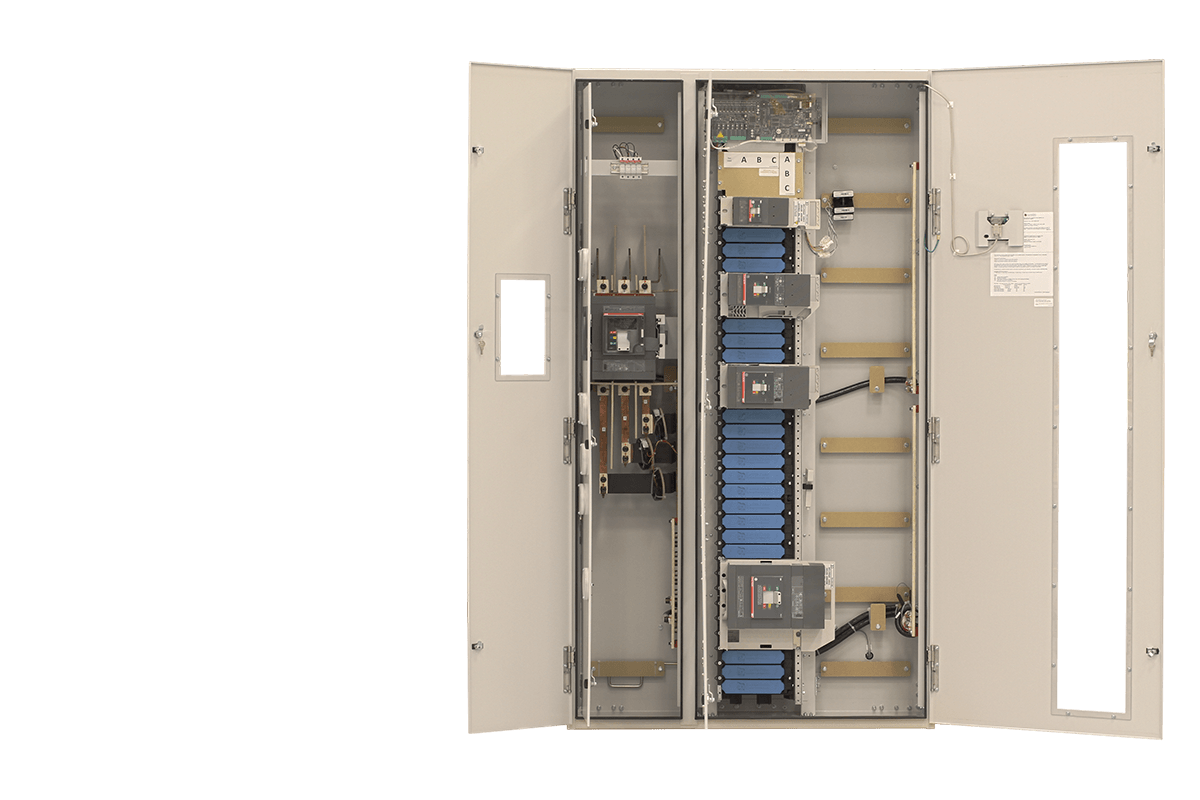 Series 70: eSTS/eGIS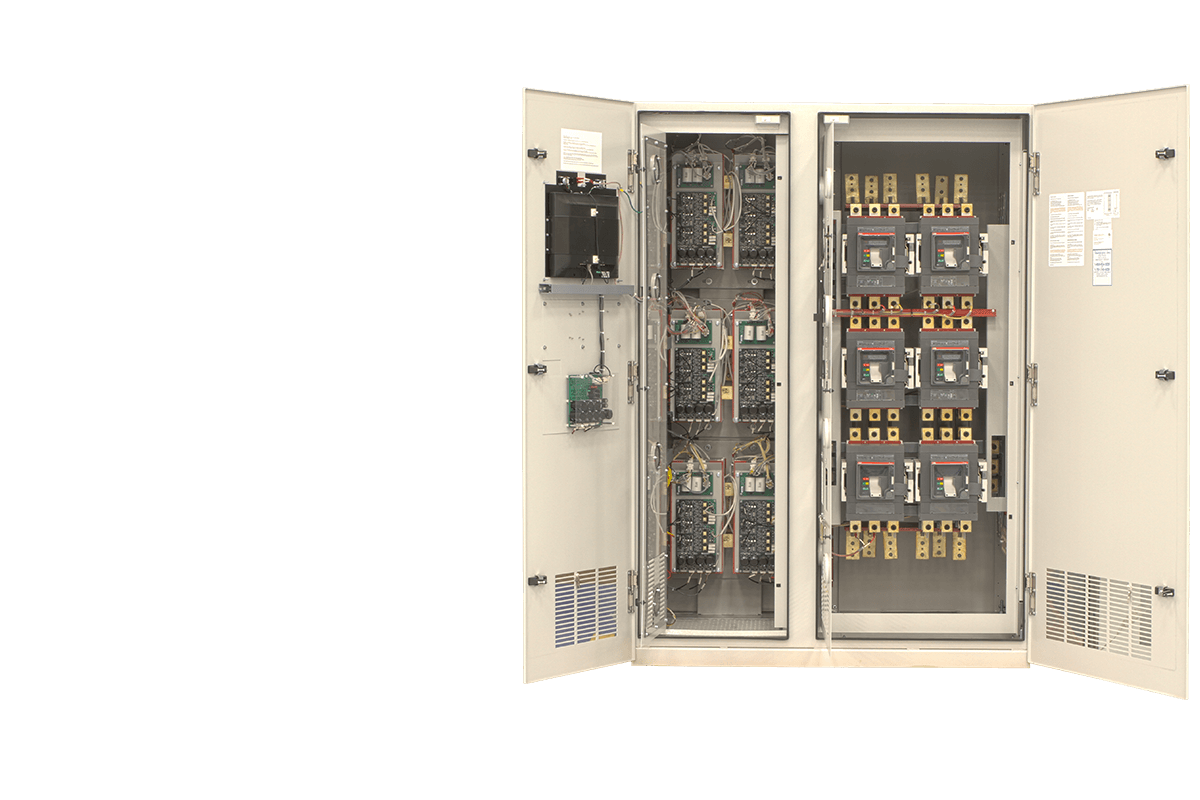 Series 70 ePODs: Type-P
Series 70 ePODs: Type-S
Series 70 ePODs: Dual Type-P
Dual Type-P One Line Currently Unavailable.
Series 70 ePODs: Type-N
Series 70 ePODs: Type-X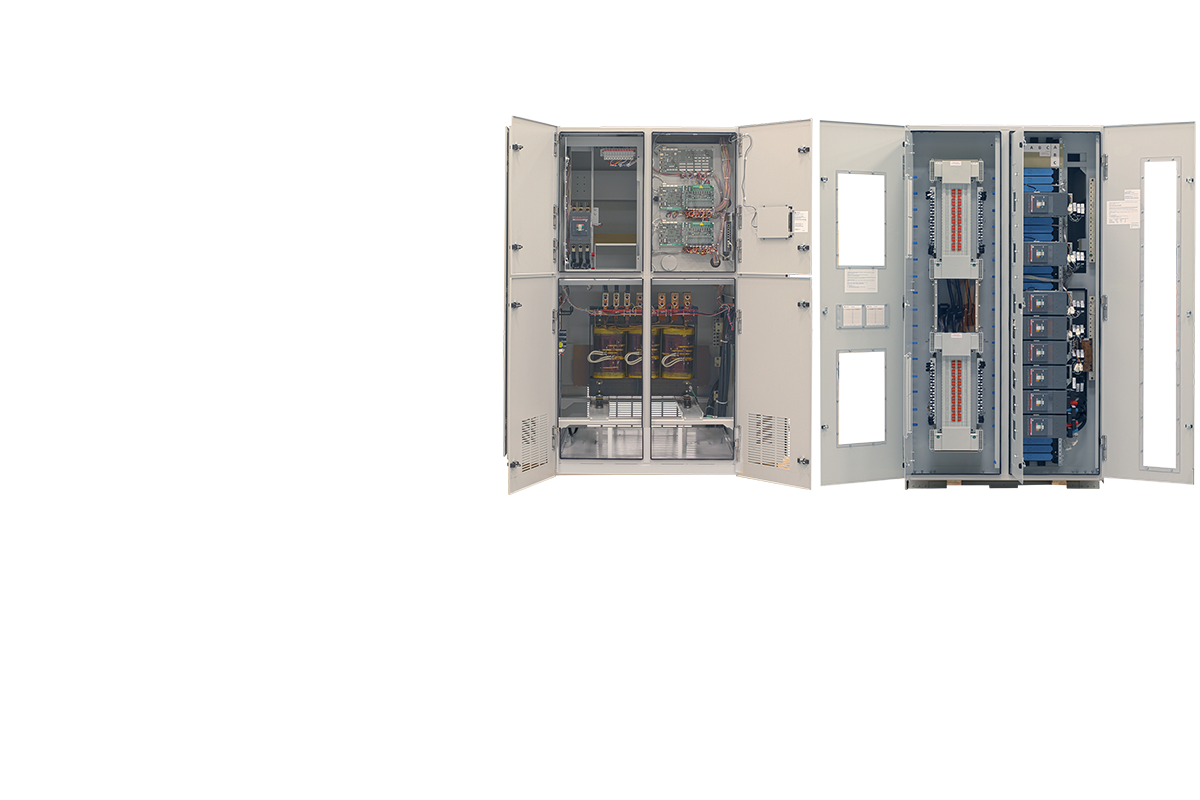 Waveform Capture for Root Cause Analysis of Past Events
Zen provides timestamped pictures of waveforms before and after events, providing information that enables facilities to go back in time to methodically identify and correct the root causes of events. Zen actively captures power quality information at the STS, PDU, and RPP - permitting thorough post-event analysis.
Waveform captures of voltage and current for every pole of every circuit breaker are stored immediately before and after an event. A battery located on the printed circuit board retains the data in the RAM if power is lost.
If an incident occurs, Zen captures all the data you need to determine the root cause:
• Zen synchronizes its clock with an external reference via the network
• A WFC of voltage & current is captured before, during, and after the event
• WFC @ PDU inputs & outputs, @ RPP inputs, and at each branch CB output
• Waveforms can be analyzed to determine the root cause of events
Zen Monitors Every Pole of Every Breaker
LayerZero's Zen DPQM System is based on a Panel Board Monitor (PBM) with modular expansion boards. Support ranges from 42-circuit panel boards, expandable up to 168-circuits. Zen SSQM utilizes a System Control Board (SCB), supporting monitoring of up to three input sources, and 12 subfeed circuits.
Voltage is measured systemwide, and current is measured at multiple points throughout systems.
Current Transformers (CTs) Mounted at the Subfeed Outputs, and at the Panel Board CB Ovutputs