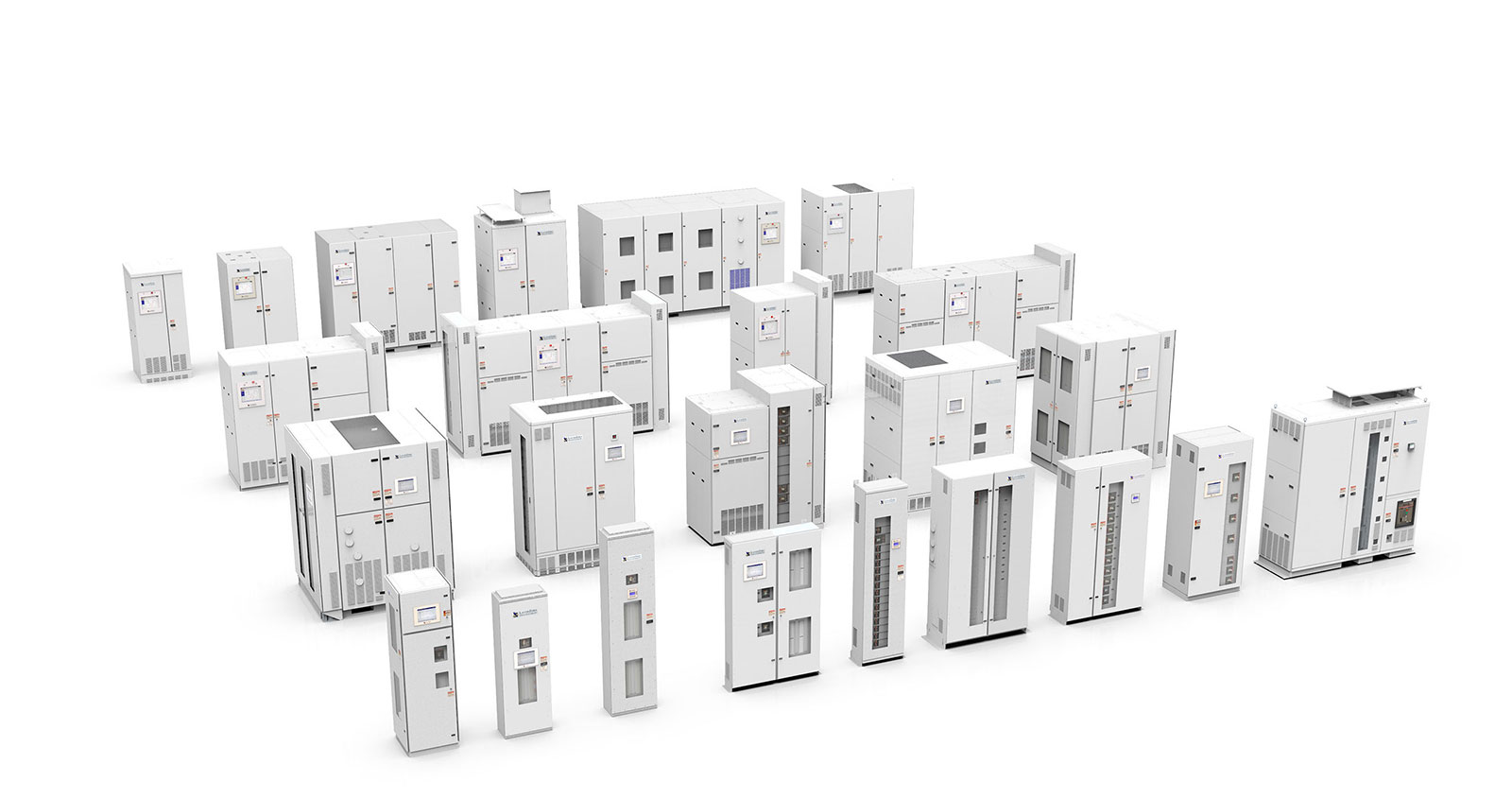 LayerZero Designs Best-In-Class Critical Power Solutions
LayerZero Power Systems designs high-reliability power distribution and power quality monitoring products, including Static Transfer Switch products, Power Distribution Units, and Remote Power Panels. LayerZero Power Systems solutions are best-in-class, and are very different. If your critical operation requires the safest, most reliable, highly connected, and information-centric power quality products available - it's right here.
LayerZero Maximizes Operator Safety
LayerZero Power Systems is the foundation layer, and we are leading the industry with an array of features designed to maximize operator safety to power distribution professionals, such as InSight™ IR Portholes with infrared thermal scanning ability with dead-front doors closed, no exposed live parts, the IP-20 rated finger-safe SafePanel™, and mechanical interlocks built into the breaker operations.
Every Detail In Our Designs Is To Increase Reliability
LayerZero Static Transfer Switches utilize a robust system design; multiple layers of component redundancy; hard-bussed power interconnection system with innovative power connections technology; silver plated maintenance-free connections, use of optical fiber for control of power electronic components; segmentation of failure groups; convection cooled thermal designs. In addition, LayerZero is the only provider of the benefits of Triple Modular Redundancy in power distribution systems, providing reliability 10X higher than Single Modular Redundant systems.
LayerZero Zen™ Is A Complete Power Quality Monitoring System
Our power quality monitoring systems feature metering, advanced monitoring, waveform capture, and open connectivity.





The Most Technologically Advanced Power Quality Products On The Planet

Power Quality Information is Accessible Locally Via Touch Screen Displays, or Remotely Utilizing Open Protocols.
Designed For Critical Operations That Demand The Highest Standards
Since 2001, LayerZero Power Systems has provided power reliability solutions for data centers, financial institutions, IT infrastructure, cloud computing, media and entertainment, semiconductor manufacturing, and critical business services organizations. If you are looking for the safest and most reliable power quality products on the planet - it's right here.

LayerZero Power Systems Products Are Trusted By The World's Leading Organizations, Including Many Fortune 100 Companies.
Select LayerZero Power Systems Users
Next
Previous
Swipe To View More
---