LayerZero Leadership Team
Welcome to the LayerZero Power Systems Leadership Team page. Our team of experts is dedicated to providing innovative solutions and exceptional customer service to meet the unique needs of our clients. LayerZero is an innovative company that is committed to excellence and constantly pushing the boundaries of what is possible in the power quality industry.
Led by our President and Co-Founder, Milind M. Bhanoo, the LayerZero team includes seasoned professionals with expertise in engineering, sales, marketing, and operations. Together, they have helped establish LayerZero Power Systems as a leader in the industry. Our Vice-President and Chief Technical Officer, and Co-Founder, James M. Galm, is a registered professional engineer with extensive experience in developing new products and technologies.
We pride ourselves on our commitment to innovation and excellence, and our team is dedicated to delivering the highest-quality power quality products and services. Whether you need custom power quality solutions or standard products, you can count on the LayerZero team to deliver the performance and reliability you need to keep your operations running smoothly. Learn more about our team members and their experience by reading their bios below.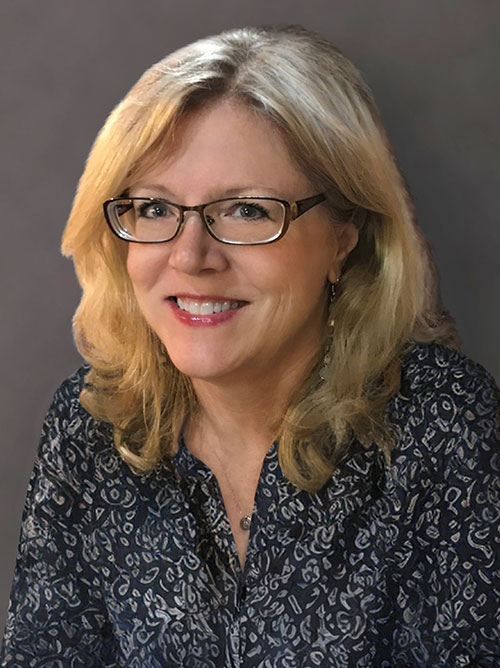 Milind M. Bhanoo
President and Co-Founder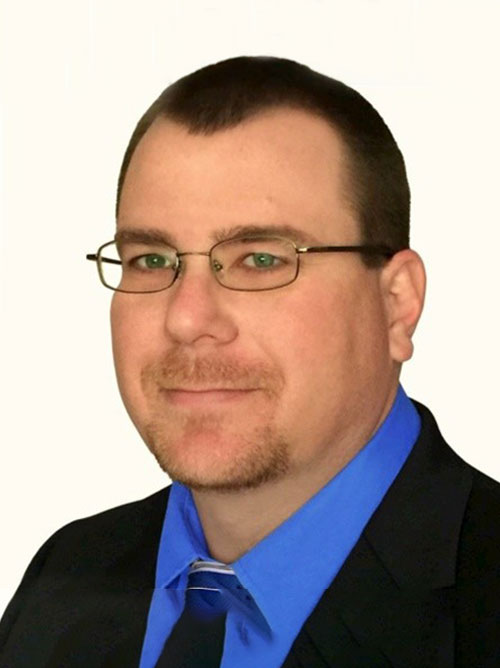 Jerry Boots
Plant Manager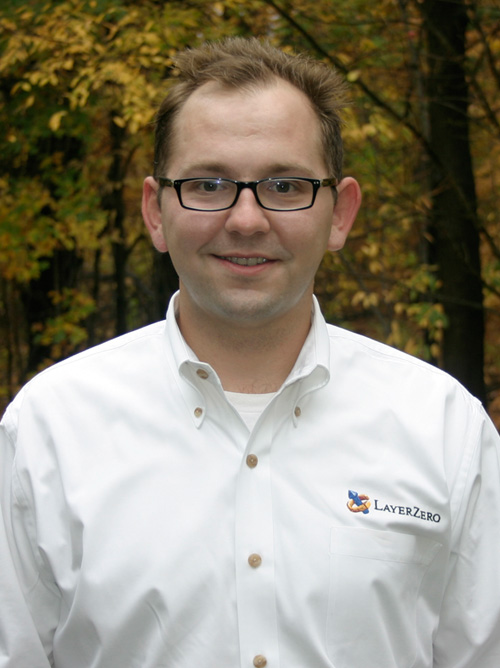 Ryan Fenik
Marketing Manager and IT Specialist
James M. Galm
Vice-President and Chief Technical Officer, and Co-Founder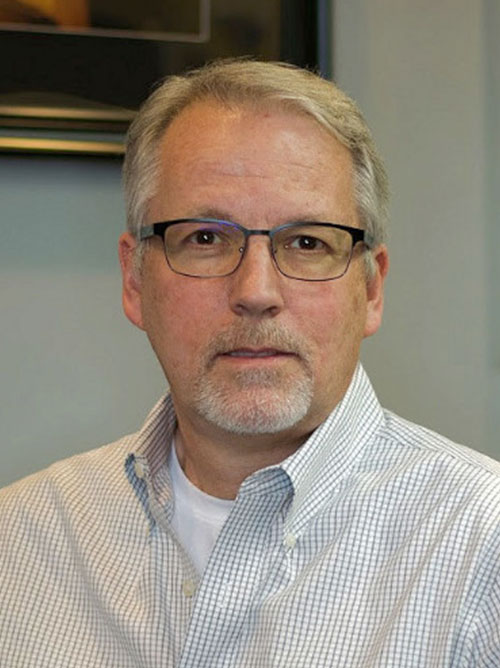 Tim Gilliland
Materials Manager
Heather McIntyre
Director of Operations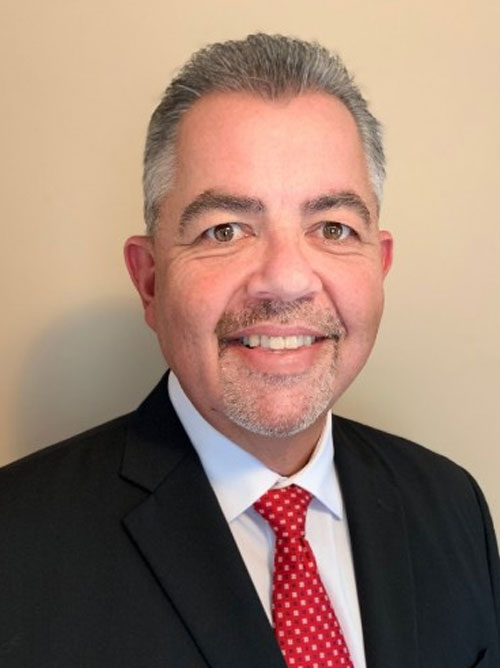 Len Miller
Human Resources Manager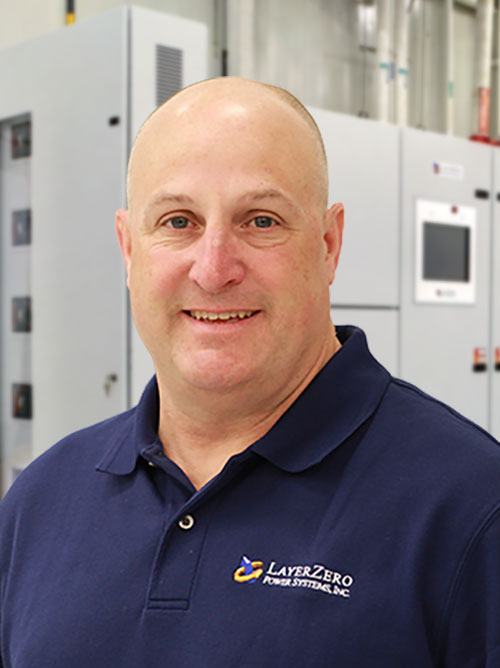 Rob Neidlinger
National Sales Manager