InSight IR™ Portholes Overview
The National Fire Protection Agency (NFPA-70E) provides stringent guidelines for wearing Personal Protective Equipment (PPE) when the deadfront is open and the operator is exposed to live bus. The use of IR Scan Portholes allow the operator to leave deadfronts closed during the IR Scan operation.
InSight IR™ Portholes are openings in LayerZero units with hinged covers for ease of thermal scanning of all bolted connections. Thermal scanning bolted connections is a common procedure for preventive maintenance.
The covers of InSight IR™ Portholes swivel outward to reveal a mesh. The mesh helps protect operators, while ensuring full functionality of thermal scanning ability. The usage of InSight IR™ Portholes makes it safer for operators to measure bolted connections.
InSight IR™ Portholes Interactive Demo
Select the InSight IR™ Portholes to view sample IR Scans.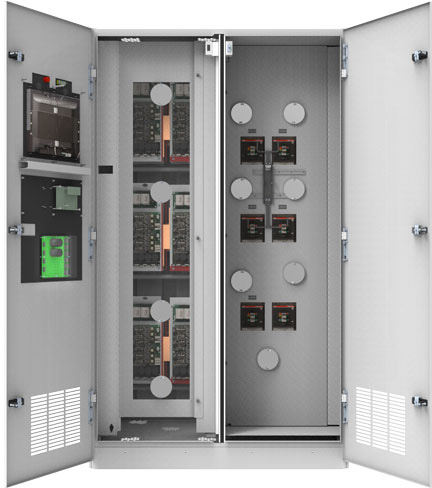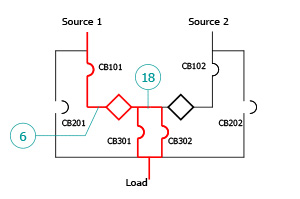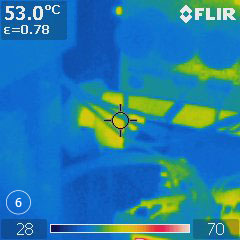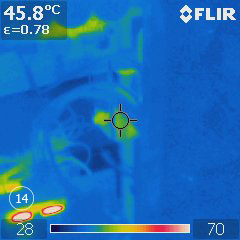 Static Switch Assembly Thermal Scan:
Phase A heat-sink connections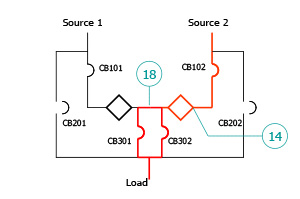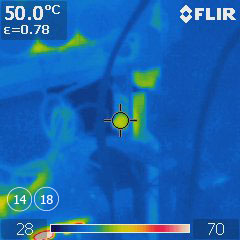 Static Switch Assembly Thermal Scan:
Phase B heat-sink connections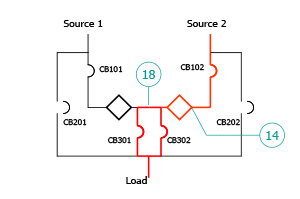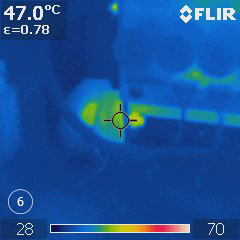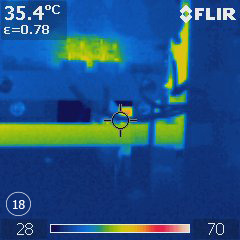 Static Switch Assembly Thermal Scan:
Phase C heat-sink connections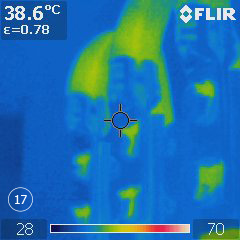 Static Switch Assembly Thermal Scan:
Output connections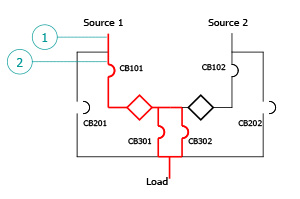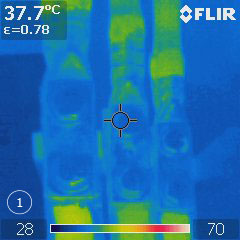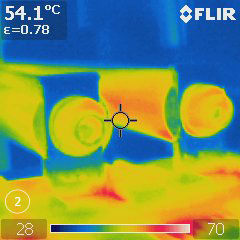 Source 1 Thermal Scan:
• Input Terminal lugs
• Input Molded Case Switch Line-side lugs
• Output Terminal lugs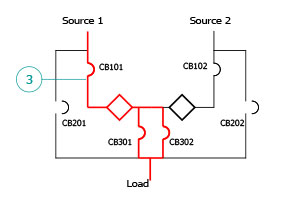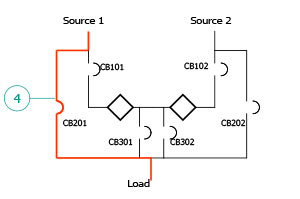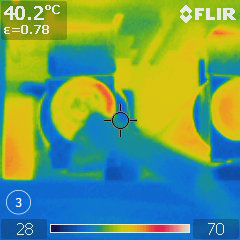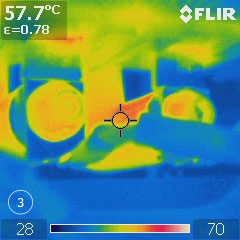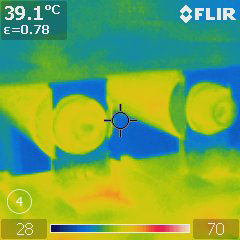 Source 1 Thermal Scan:
• Input Molded Case Switch Load-side lugs
• Bypass Molded Case Switch Line-side lugs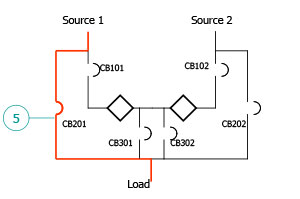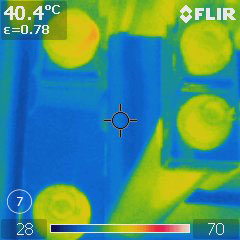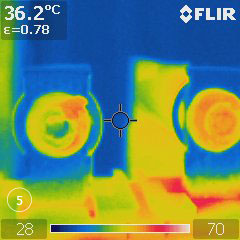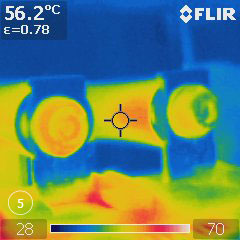 Source 1 Thermal Scan:
• Output Molded Case Switch 1 Line-side lugs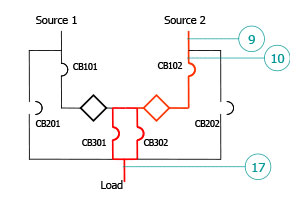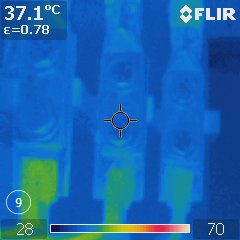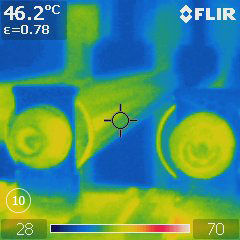 Source 2 and Output Thermal Scan:
• Input Terminal lugs
• Input Molded Case Switch Line-side lugs
• Output Terminal lugs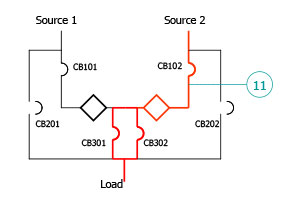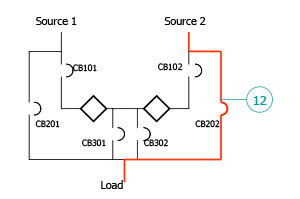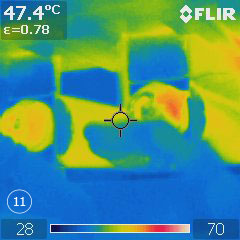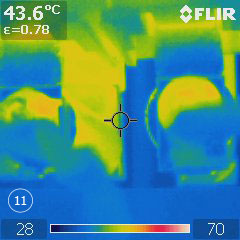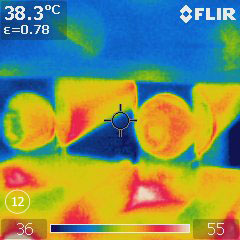 Source 2 Thermal Scan:
• Input Molded Case Switch Load-side lugs
• Bypass Molded Case Switch Line-side lugs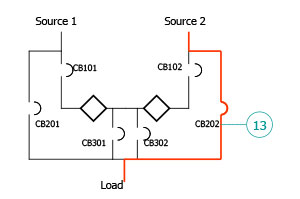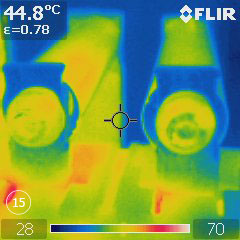 Output Thermal Scan:
• Output Molded Case Switch 2 Line-side lugs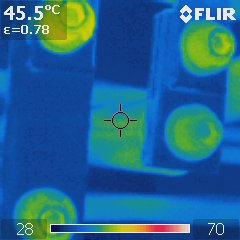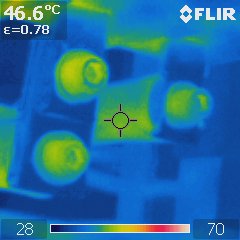 Output Thermal Scan:
• Output Molded Case Switch 2 Load-side lugs