LayerZero: Setting the Standard for Quality in Power Distribution
LayerZero Power Systems takes immense pride in being at the forefront of manufacturing excellence. Our unwavering focus on quality sets a new industry standard, and our commitment to delivering top-of-the-line power distribution products is backed by revolutionary production processes that integrate cutting-edge technologies, including automated machinery and robotics.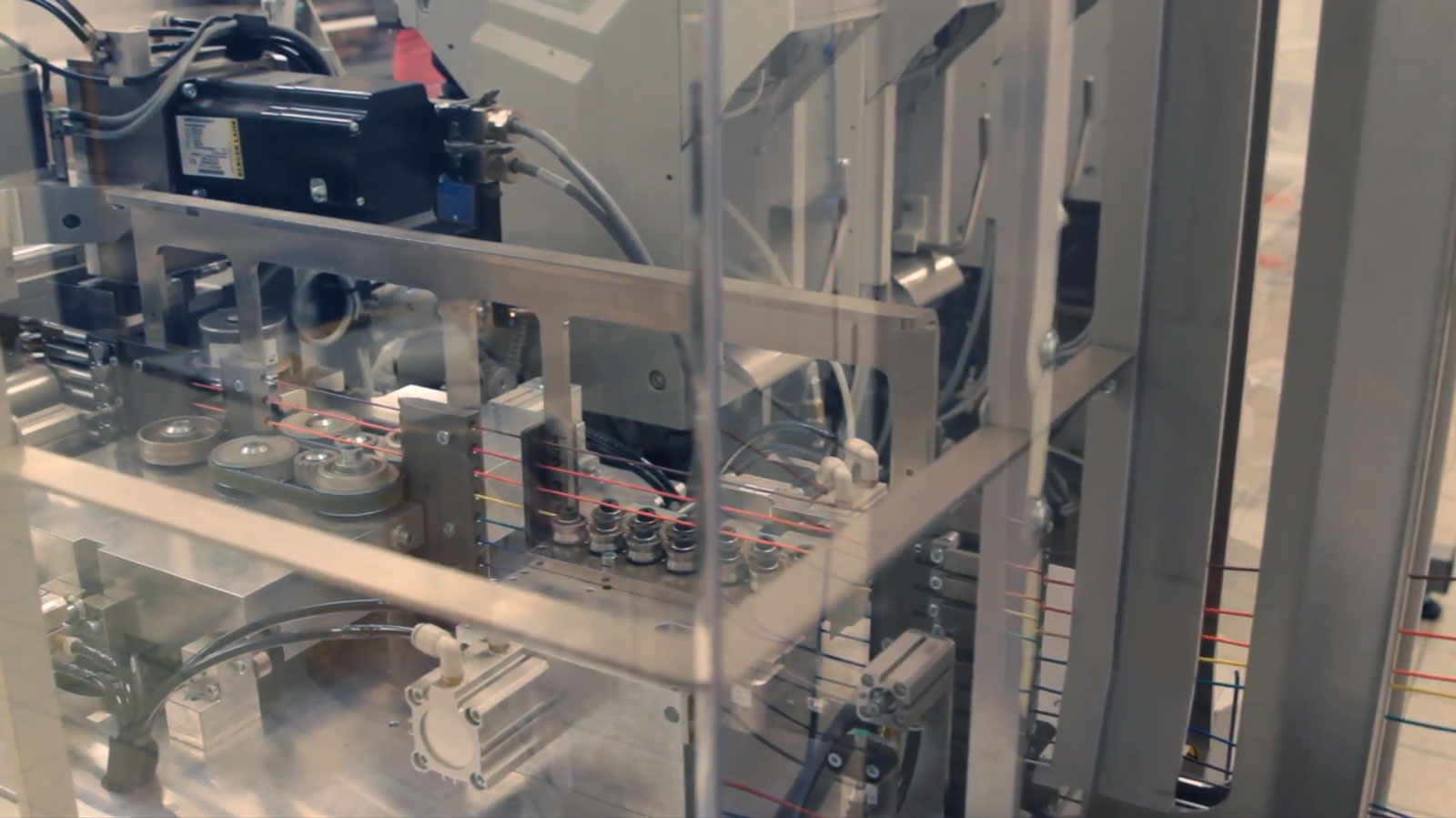 Through this seamless fusion of innovation and technology, we have achieved unparalleled levels of precision and efficiency, while never compromising on attention to detail.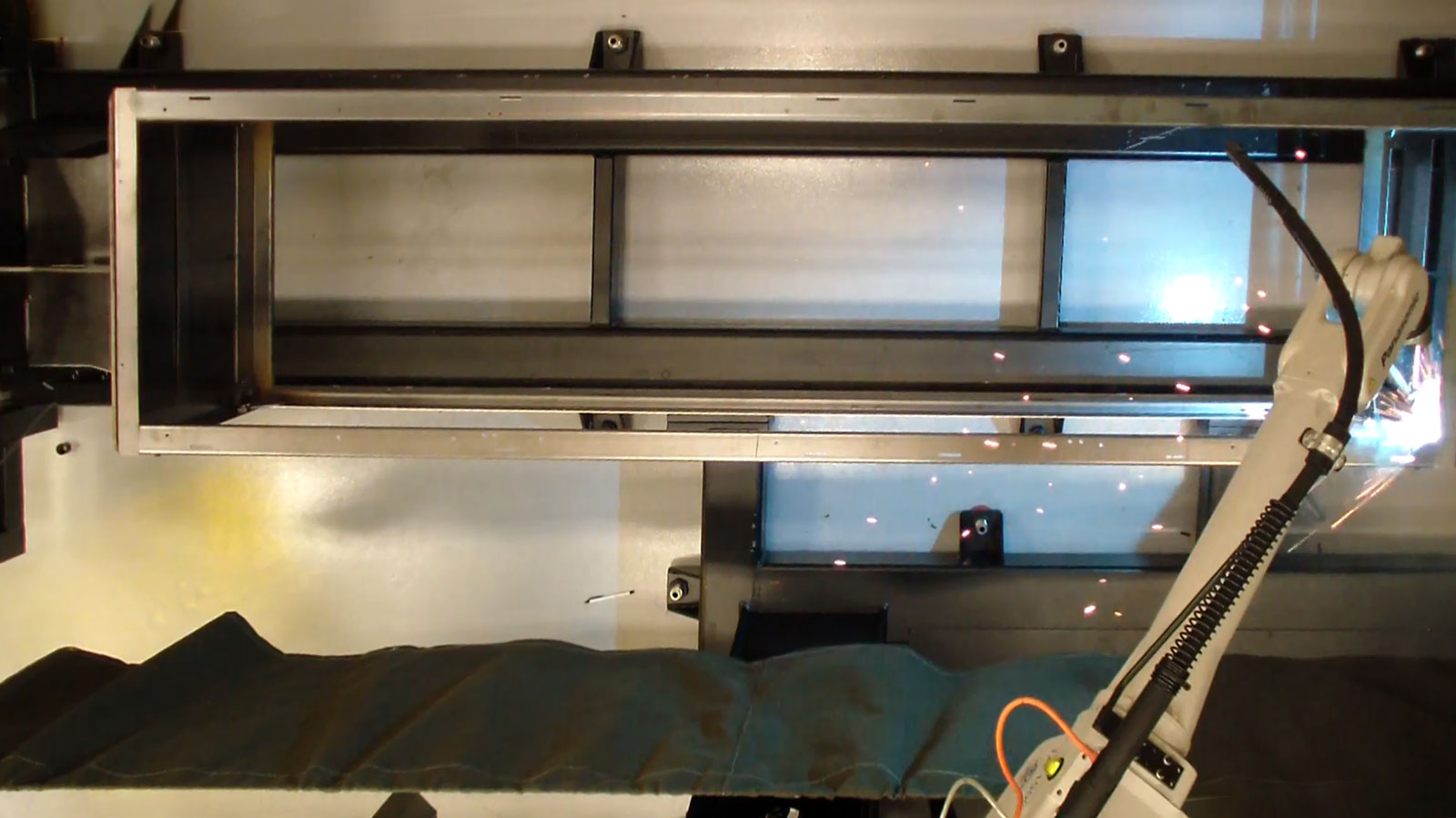 Our state-of-the-art automated machinery plays a pivotal role in our commitment to quality. The ability to build components with accuracy ensures a consistent and reliable output in every product we create. Automation and robotics have become integral to our fabrication process, enhancing speed and repeatability without sacrificing quality. These advanced technologies not only boost productivity but also minimize potential human errors, maximizing product quality.
LayerZero utilizes a variety of technologies to maximize quality in the design and fabrication processes. These include 3D CAD software, CNC machines, mills, robotic welding equipment, lasers, punches, waterjets, automated wire harness making equipment, wire processing equipment, PEM setters, and electrical testing equipment with custom testing software.
While advanced machinery is a cornerstone of our manufacturing process, our dedication to quality doesn't stop there. Every single product, including circuit breakers and transformers, undergoes rigorous quality tests. Our dedicated team of quality experts meticulously analyze and evaluate each aspect of our products, leaving no room for defects. Only when a product surpasses our stringent benchmarks and passes our strict quality standards does it earn the esteemed LayerZero seal of approval.
To Maximize System Reliability, All LayerZero Products are 100% Tested for Quality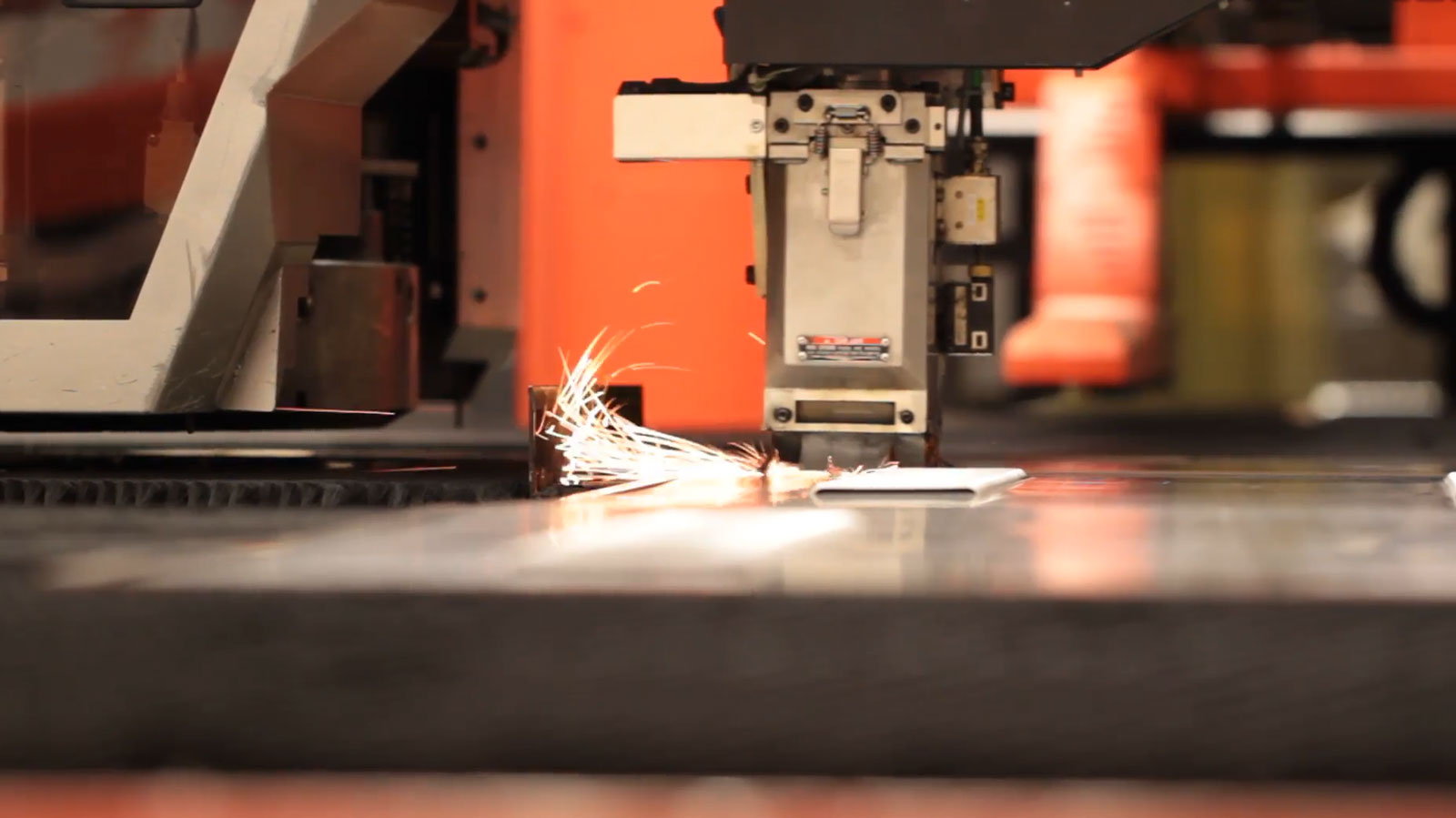 Our dedication to quality is ingrained in our core values, driving our passion to deliver nothing short of superior products. At LayerZero, we aren't just building power distribution products; we are crafting a legacy of excellence in the power industry. Our commitment to quality benefits not only our valued customers but also contributes to a better world by empowering businesses and communities with reliable and safe power solutions.