World Class Service & Support
At LayerZero Power Systems, we believe that world-class customer service is essential to our success. We know that our customers rely on our products to keep their businesses running, so we take our responsibility to provide exceptional support very seriously.
Our team of dedicated customer service representatives is available 24/7 to help with any questions or concerns you may have. We are experts in our products and services, and we are always happy to provide guidance and support.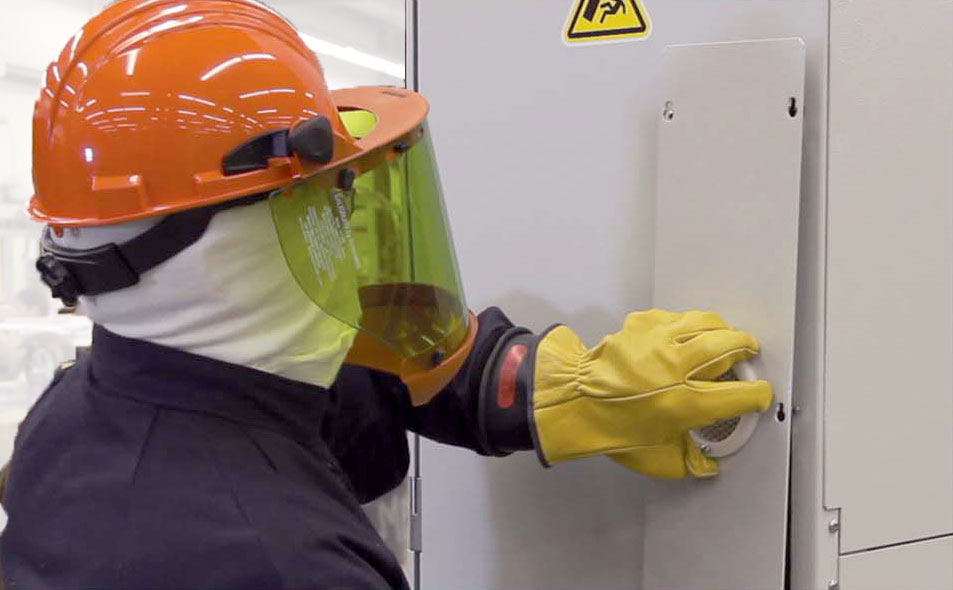 We understand that every customer has unique needs, so we tailor our support to meet those needs. We offer a wide range of services, including:
Product selection assistance
Technical support
Installation and commissioning support
Preventive maintenance services
Emergency response
We also offer a variety of resources to help our customers learn more about our products and services. Our website includes a comprehensive knowledge base, as well as a blog with articles and tutorials. We also offer webinars and online training courses.
We are committed to providing our customers with the best possible service. We know that your satisfaction is our top priority, and we will do everything we can to exceed your expectations.
We believe that our world-class customer service is one of the things that sets us apart from our competitors. We are committed to building lasting relationships with our customers, and we believe that providing excellent customer service is essential to that goal.
If you are looking for a critical power distribution manufacturer that offers world-class customer service, then you should contact LayerZero Power Systems today. We would be happy to answer any questions you have and help you find the right solution for your needs.